Electronic controller for the automatic start and stop of diesel
or petrol engines, with fault detection and very easy programming
Description
In the Diesel Control the start and stop can be carried out:
By means of a programmable clock incorporated in the controller itself.
By signal from external elements (level sensors, other controller, etc.).
Manually, by means of a push-button.
The stop will also occur automatically by detecting a fault in a sensor,
(engine heating, oil pressure, lack of water, etc.)
This is indicated by an indicator light.
Features

These are the available features of the controller
1
The activation time of the starter can be set between 1 and 12 seconds.
In case of failure starting, the controller makes 4 attempts, with pauses of 2 minutes between them. If all 4 attempts fail, there is an indicator light that will warn of such an incident.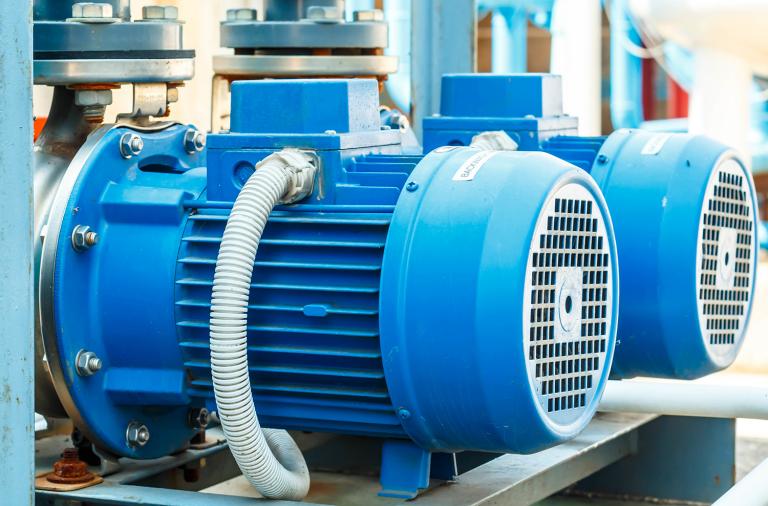 2
The stop is made by the activation of an output, during an adjustable time between 6 and 90 seconds.
It can be connected to a solenoid valve (it will cut off the fuel supply) or to an electromagnet (it will throttle the engine).
Once a stop has occurred, the controller will disconnect the engine ignition, restoring it as soon as the engine restarts.
A solenoid valve for irrigation can also be connected to the contact output.
3
Without clock. In this option, the controller incorporates a start/stop input for possible connection with other controllers or external elements.
With "daily" clock, which repeats the programs every day. In this clock, 15-minute intervals between orders are possible.
With "double dial" clock, which repeats the programs daily or weekly with order intervals of 30 in 30 minutes.
With "1 output digital clock", which is programmed by means of six keys and displays its data on a small LCD screen. It has 24 programs that can be repeated daily or weekly, with action times starting from 1 minute.
With "digital clock with 2 outputs", which allows up to 24 independent daily or weekly activations, with action times from 1 minute. It has 2 outputs for, for example, acting on two different irrigation sectors, or on a single sector plus fertilizer.
4
With preheating, so that the controller performs a preheating before each start attempt.
WIth a power failure detector and two timers, to activate a generator when the power supply fails.
For petrol engines. As petrol engines do not have an oil pressure switch, this option obtains the start detection from the alternator.
With pump inlet delay. To delay the entry of the electric irrigation pump, if a generator is used. There is also an option to bring forward the stop of the electric pump.
Without case, for when it has to be embedded in another cabinet (the amount of the same one is paid).
Technical Features
Power supply at 12 Vdc.
Protection against polarity change at the power input.
Protection against accidental activation of the starter when the engine is running.